Ministry Opportunities – First half of 2017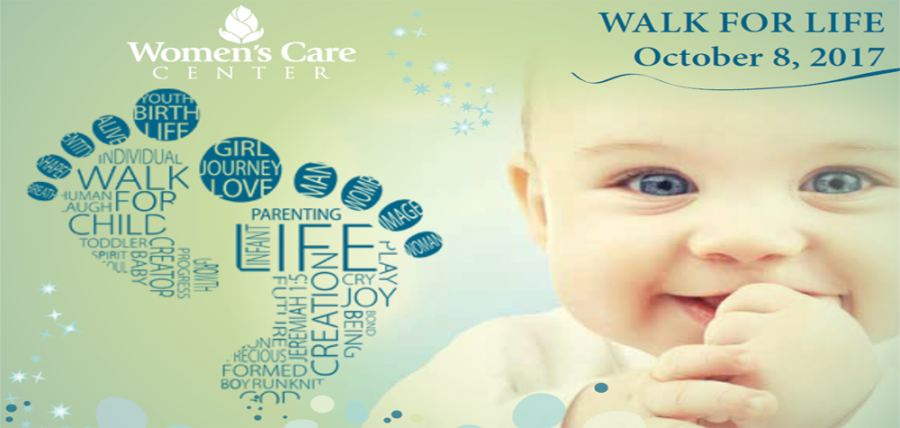 2017 Walk For Life
Sunday, October 8, 2017
Our mission is clear:
Become the first choice for women in the Mid-Ohio Valley experiencing unplanned pregnancies.
The Walk for Life is one of our three fundraising events of the year and a community event not to be missed! Because the event is completely underwritten by sponsors, 100% of the funds raised go directly to benefit the Center's outreach to the local community. All Women's Care Center services are provided free of charge, including pregnancy testing, limited obstetrical ultrasound, STI/STD testing & treatment, post-abortion recovery, abstinence education, maternity and baby boutique and more. Register Now!
Sharon - Volunteer
God has taught me each woman is unique; each has a story. Some are heartbreaking, but no matter what, God loves each one.
Lisa - Volunteer
I am so encouraged by the staff and other volunteers that I find it very spiritually uplifting to come to Women's Care Center each time I am scheduled. I was impressed with the thorough training and shadowing I was required to complete.
Lisa - Volunteer
They really prepare you to help patients. We also pray before each session which is critical to our work and what we might encounter during the appointment. I love feeling like I have connected with the women and have been able to help them in the short time they are with us.